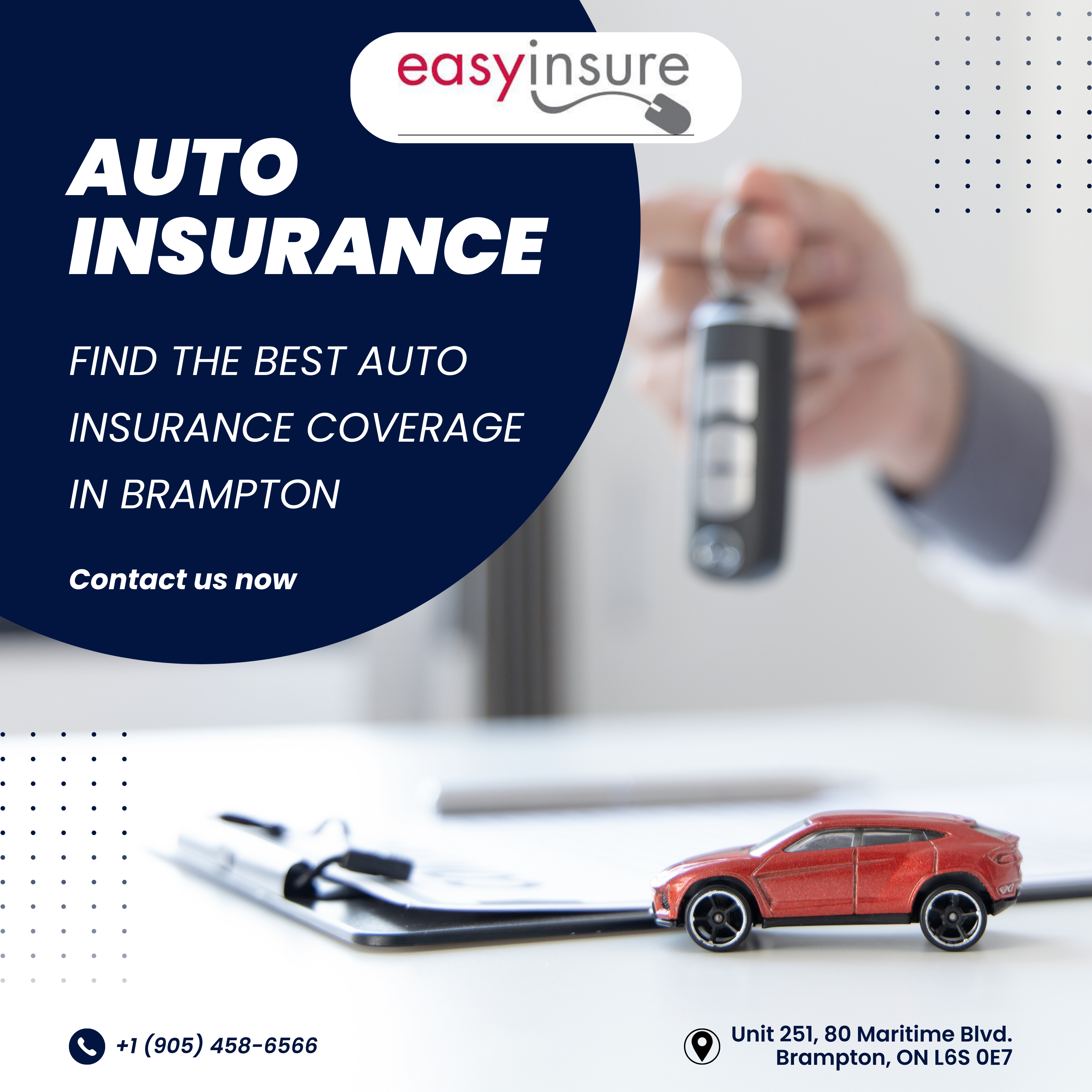 Types of Auto Insurance Coverage: Protecting Your Vehicle: Auto insurance is a critical aspect of responsible vehicle ownership. It provides financial protection in the event of accidents, theft, or damage to your vehicle. Understanding the different types of auto insurance coverage available is essential to ensure you have the right level of protection. At AK Insurance, a trusted provider of auto insurance in Brampton, we offer expert consultancy to help you navigate through the various coverage options and find the best policy for your needs. Contact AK Insurance today for the best consultancy in Brampton and secure the right auto insurance coverage.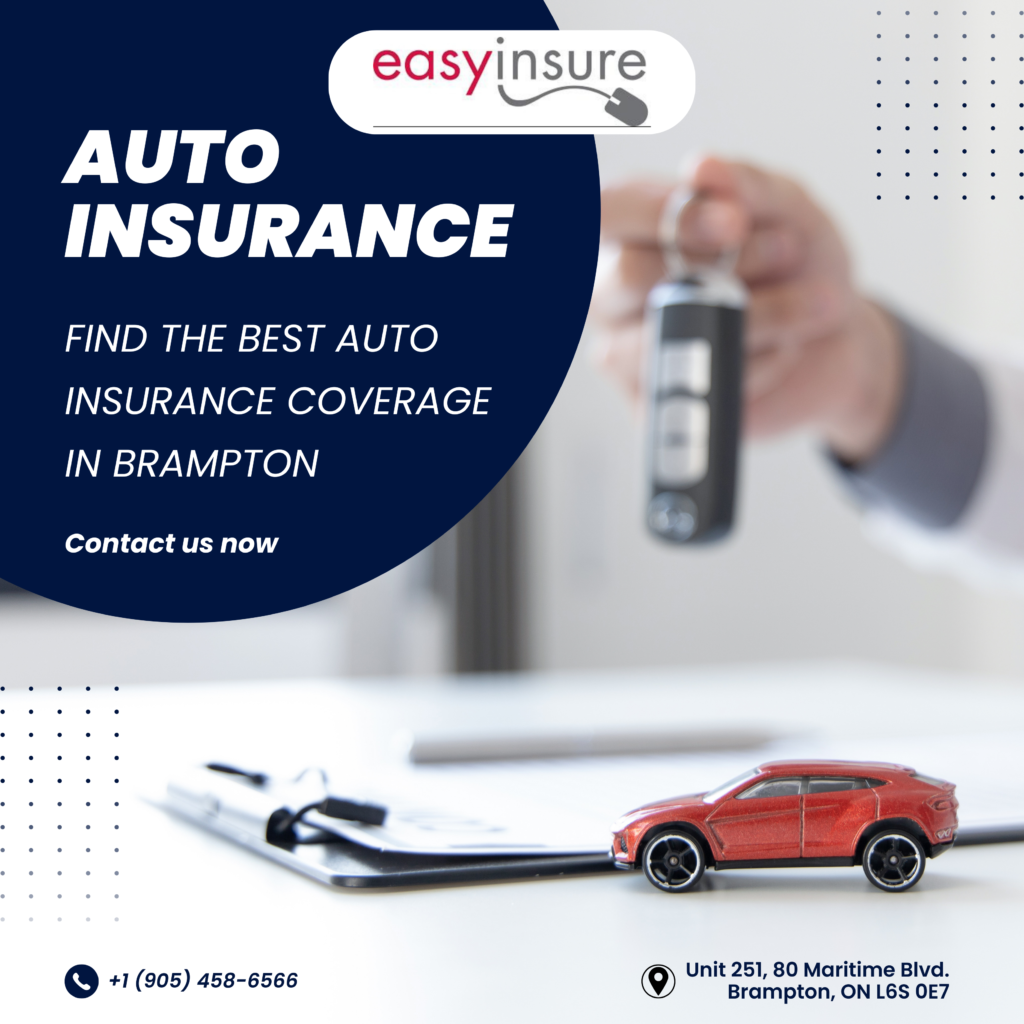 Liability Coverage
Liability coverage is a mandatory component of auto insurance in Brampton and most other places. It protects you financially if you cause an accident resulting in injuries to others or damage to their property. Liability coverage typically consists of two parts: bodily injury liability and property damage liability. If you are deemed at fault for injuries to another person, bodily injury liability covers their medical expenses, lost wages, and other damages. Property damage liability covers the cost of repairing or replacing someone else's property that you damaged in an accident. It's crucial to have adequate liability coverage to protect yourself from potential lawsuits and financial burdens.
For More Information: Life insurance in Brampton
Collision Coverage
Collision coverage assists in covering the cost of repairing or replacing your vehicle in the event of a collision with another vehicle or object, regardless of fault. Lenders or lessors typically require collision coverage if you have a loan or lease on your vehicle. However, even if your car is fully paid off, collision coverage can still be advantageous, particularly for newer or high-value vehicles. AK Insurance can help you determine the appropriate level of collision coverage based on your vehicle's value and your financial circumstances.
Comprehensive Coverage of Auto insurance
Comprehensive coverage provides protection against non-collision incidents, such as theft, vandalism, fire, or damage caused by natural disasters. If your vehicle is damaged or stolen, comprehensive coverage covers the cost of repairing or replacing it, up to its actual cash value. Valuable vehicles particularly benefit from comprehensive coverage, offering peace of mind by protecting against various risks beyond accidents.
Get in Touch with Us
Personal Injury Protection (PIP) Coverage
Personal Injury Protection (PIP) coverage, also known as no-fault coverage, is a type of auto insurance that covers medical expenses, lost wages, and other related costs for you and your passengers, regardless of who is at fault in an accident. PIP coverage is mandatory in some states and provides a valuable safety net for medical expenses and related costs, regardless of liability.
Uninsured/Underinsured Motorist Coverage
Unfortunately, not all drivers carry adequate insurance coverage. Uninsured/underinsured motorist coverage protects against uninsured or underinsured drivers. This coverage ensures that you are protected even if you're involved in an accident with an uninsured or underinsured driver.
We hope that you find this article, "Types of Auto Insurance Coverage: Protecting Your Vehicle" informative and insightful. Understanding the different types of life insurance policies is crucial when it comes to protecting your family's financial future. At AK Insurance, we are committed to providing expert consultancy and tailored solutions to meet your unique needs. Contact us today for professional insurance consultancy and let us help you secure the right life insurance policy for you and your loved ones. Your peace of mind is our top priority.